Care For Your Product
To find out how to care for your product simply select from the information on the right.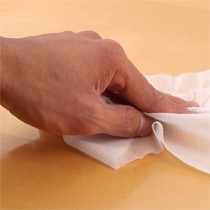 Screens & Enclosures
Cleaning Instructions
The enclosure must only be cleaned with warm soapy water and a damp cloth or sponge. Abrasive, caustic or scouring products must not be used as these will damage the surfaces of the enclosure.